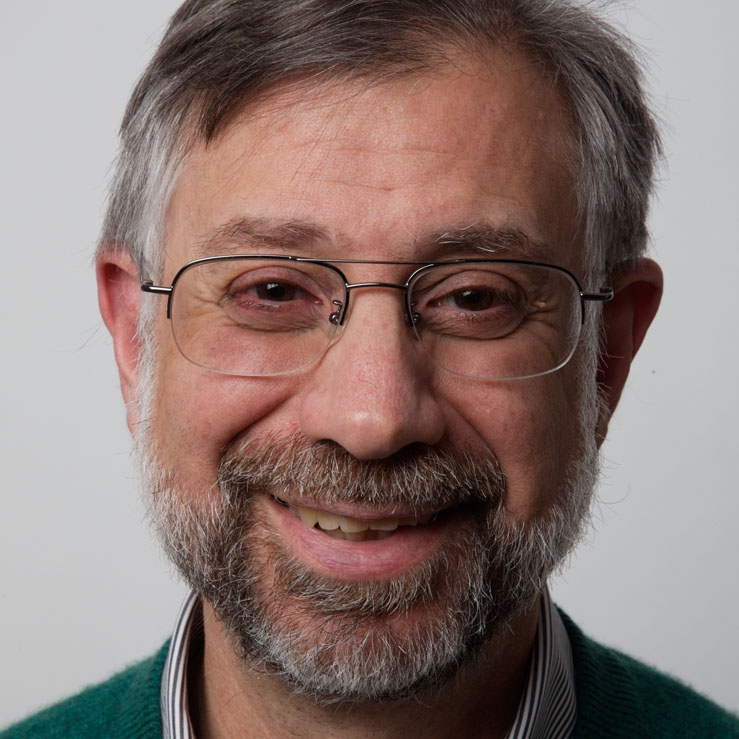 Nick Pisarro, Jr.
Nick has been been doing video production for over 20 years. He is a professional software and hardware innovator and implementer with over 40 years experience, working at all levels of design and engineering.
In addition to Backups for Final Cut Pro, among his accomplishments are:
Co-founded or was on the ground floor of three $50 – $200 million companies.

Aperture Technologies, Inc. — Designed and co-implemented the Aperture Visual Information Manager which became the Aperture Graphic Data Center Manager.
Canaan Computer Corporation — Conceived of and designed the Canaan Computer, an IBM Clone minicomputer.
National CSS, Inc. — With Nick's help in the early 1970's, National CSS, Inc. became the world's 3rd largest computer time sharing company.

Has instigated or worked on over a dozen iOS apps for NP Associates, LLC as well as several Silicon Valley software companies.
Has developed for the Macintosh platform since 1986.
Co-author of NOMAD, considered to be the first "4th Generation Language". Invented the predecessor to the SQL language SELECT statement.
Has been doing video work for over 15 years, primarily documentary and event videography.
Has been a Final Cut Pro® user since 1999 doing both his own work and providing FCP consulting.
Has written backup software, from time to time, over the past 40 years. Written countless language parsers, as well as compressors and other heavily algorithmic based software.
Nick is available for various consulting services including high level software evaluation and strategy as well as design and implementation tasks.